.
Happy birthday/mother's day, Mom.

And Alex is in Ottawa with me to celebrate. It is a good weekend. *thumbs up*

-Scott said Scott


Happy Birthday, MumW!

I formatted this strip to fit a little 5"x 5" booklet and I printed it for MumW as a birthday gift. Both her and Mr.DadW read it and laughed together. I am very glad they both liked it! :) I am very happy that I was able to see MumW on her birthday :) My weekend in Canada was amazing. I really didn't want to leave.

This has been the first time ever I was able to visit Canada during Spring. It was beautiful. I managed to see the annual Tulip Festival. There were tulips ALL OVER the city!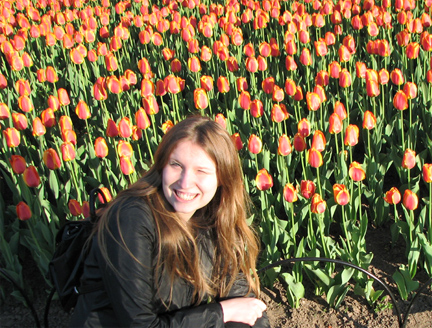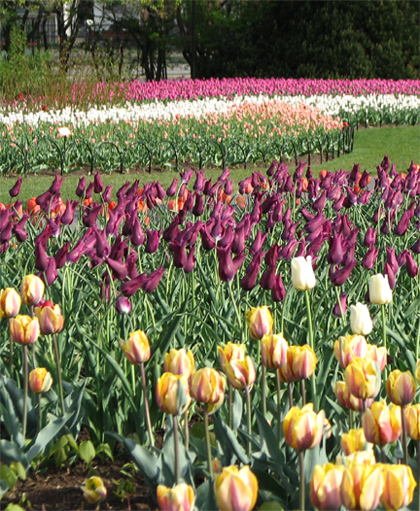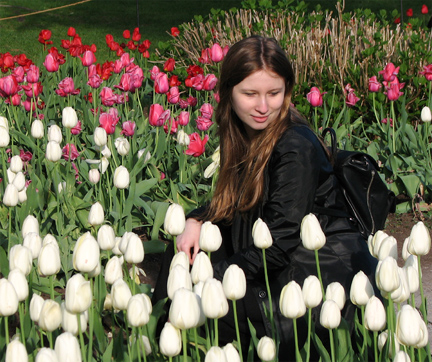 I hope to be able to see Canada during Spring again.

-AleX- said AleX


F.A.R.T.S. are part of the Biscuit Press.

Factual Authentic Real True Stories (F.A.R.T.S.) and all materials within are Copyright © 2003-2006 AleX Kujawa
Except for the characters (who are real people) which are used with their permission.

F.A.R.T.S. are hosted on BlueHost.

Designed by Alex K.